Tara King describes herself as 'the mum' of her friendship group, which is why it was an easy decision for her to enrol in the Diploma of Nursing with Mater Education.
The 19-year-old kick started her 18-month course last week and is looking forward to building on her passion for helping others.
"My mum is a registered nurse and it was natural for me to want to be one, too. She's always telling me stories from work so that inspired me as well," she said.
"I am always the one that looks after my friends when we go out and I'm like the 'mum' of the group.
"I am excited for placements and learning new things."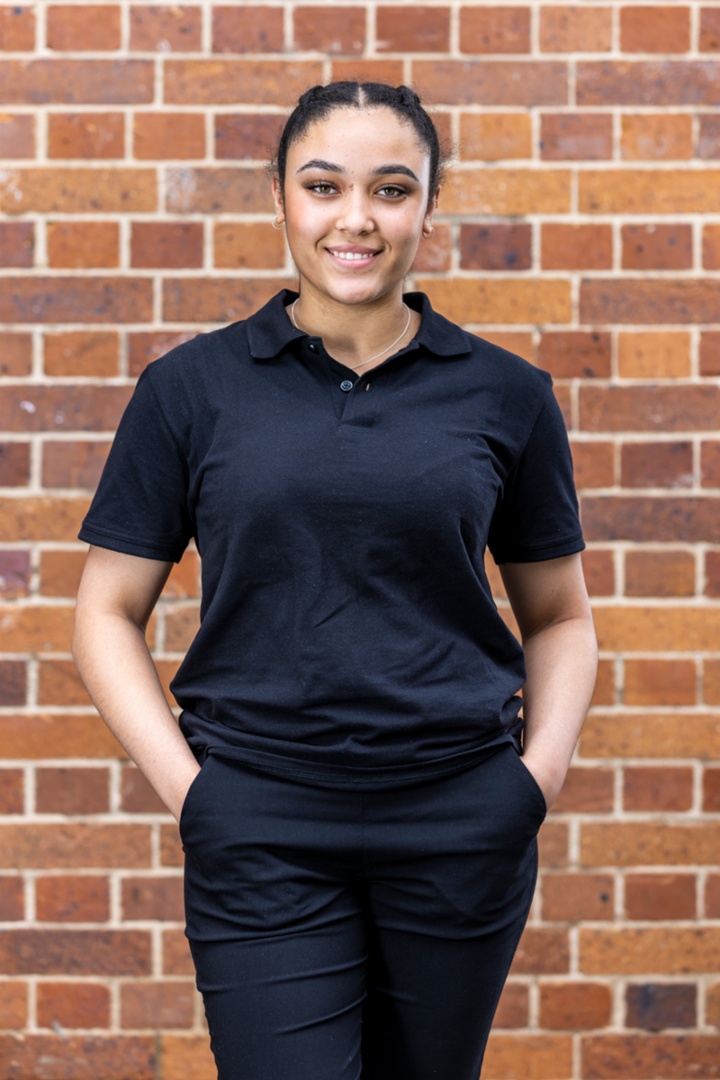 Tara started her healthcare journey when she was in high school, completing a Certificate II in Health Support Services and Certificate III in Health Services Assistance with Mater Education's VETiS program.
"It was really fun doing the certificates, we learnt about bed making, respecting other cultures and religions and more," she said.
"I also work in aged care at the moment and I'm exposed to so much there."
After finishing the Diploma, Tara hopes to continue her studies at university and work in a hospital as a nurse.
Are you thinking about a career in healthcare, too? Take the leap and apply for Mater Education's Diploma of Nursing today to start studying in January 2023: https://mater.li/ApplyForDoN