When Black River mum Lani Webb's fourth baby suffered a stroke post-birth, she knew that one day she wanted to become a nurse.
This week she's thrown her graduation cap in the air after completing Mater Education's Diploma of Nursing program in Townsville, all while working two jobs and raising five kids.
"After Charlie-Rae had a stroke, the nurses were so patient and encouraged me to be the best version of myself that I could be at the time," Lani said.
"Then when I had baby number five at 39 years old, I thought 'I need to do this now' so I enrolled in the Diploma of Nursing."
Despite her tough start to life, Charlie-Rae is six years old now and healthy but still requires help from health professionals.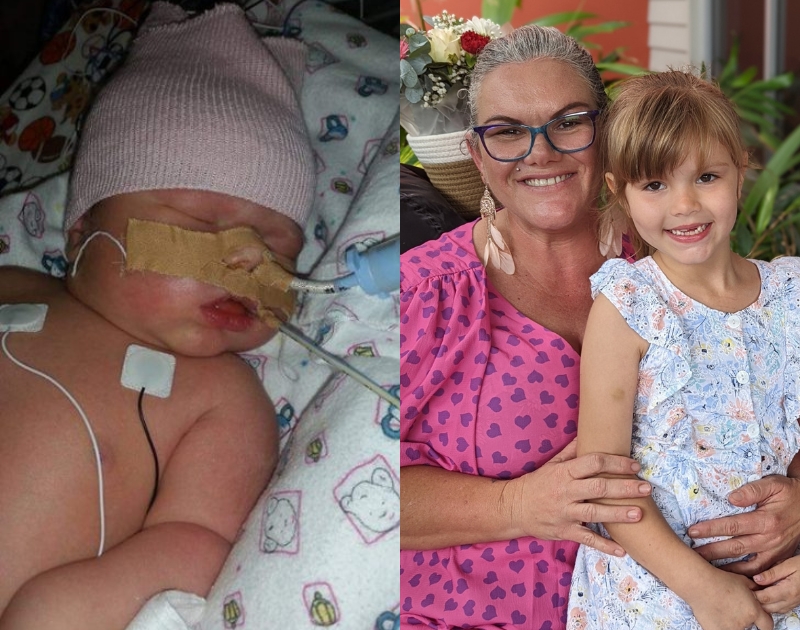 Lani is one of 13 students graduating from the Diploma at Mater Private Hospital Townsville, all of whom will play a vital role in easing the state's healthcare workforce shortage.
She has secured a job in Mater's graduate program as an Enrolled Nurse in Mater Private Hospital Townsville's Perioperative Services team, starting in February 2023.
"You work towards this and all I hoped was to get a full-time job and be able to make a difference," she said.
Executive Director Mater Health Donna Bonney said the class of December 2022 would play an essential role in caring for Queenslanders for many years to come.
"It's no secret that we need more nurses across the healthcare sector, so it's fantastic to see another group of passionate graduates ready to start their careers," she said.
"These new nurses will go on to work in Mater hospitals and other hospitals across North Queensland and beyond.
"This group have a bright future ahead of them and they have certainly chosen a rewarding career path."
Lani said it had been a challenge to study while working two jobs and juggling family life with children aged from 2 to 16, but she was proud of herself for completing the 18-month program.
"I missed my youngest child's first steps and first words and I found it challenging at times – but I have been able to accomplish it," she said.
"Having the kids beside me along the way has been a huge feat. The love from them has helped me to strive to be better."
Mater Private Hospital Townsville Interim Executive Officer Stephanie Barwick said Lani was among the fourth cohort to graduate from Mater Education's Diploma of Nursing in North Queensland.
"All of our nursing students are taught here on our health campus by experienced health professionals, so they are ready to hit the ground running," Ms Barwick said.
"Since the Diploma of Nursing launched in Townsville in 2020, we've now seen 72 students graduate from the program as enrolled nurses.
"We're currently training another 33 students in Townsville, with even more to start studying the Diploma here in 2023."
If you're interested in a career in healthcare, applications are now open for the next intake of Mater Education's Diploma of Nursing.
Apply today to start studying in Townsville in January 2023: mater.li/ApplyForDoN
Check out how the graduating class is feeling after finishing the Diploma of Nursing in Townsville: