Zoe Little's positive experience as a patient in the peak of COVID locked in her decision to become a nurse. Two years later she's graduating as an enrolled nurse and is eager to start her career.
The 24-year-old, who moved from Brisbane to Magnetic Island this year for a sea change, is one of 13 students who graduated from Mater Education's Diploma of Nursing program in Townsville last week.
She has landed a job as an Enrolled Nurse at Mater Mothers' Hospital in Brisbane in the birth suites, starting in January 2023.
Zoe said healthcare was a natural career choice.
"My mother has been an Assistant In Nursing (AIN) in an aged care home for over 15 years, my dad was a wardsman for over seven years and my sister is an occupational therapist so I think compassion was genetically gifted to me," she said.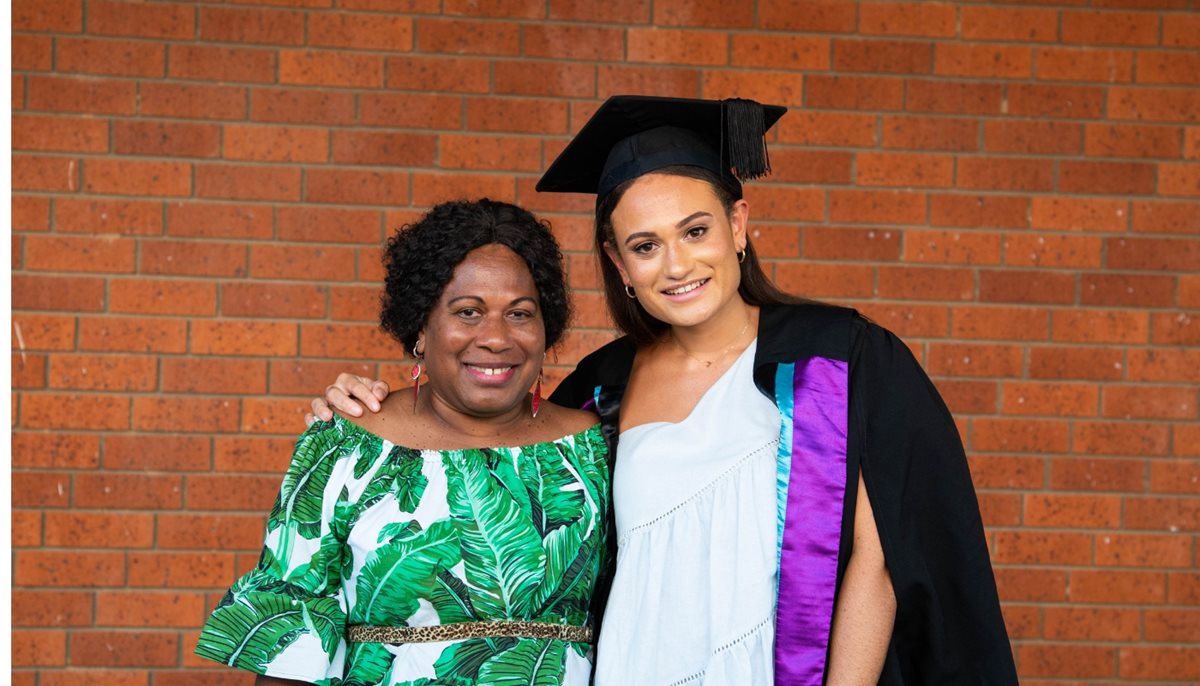 "I also had surgeries for endometriosis in 2020. The nurses were amazing and explained everything to me so that experience really solidified my decision to become a nurse.
"I find it an extremely rewarding career choice and it feels good to give back to society."
While the 18-month Diploma is fast-paced and can be challenging, Zoe said she felt supported by those around her.
"Our cohort in Townsville was small and the educators had time for everyone - they are so knowledgeable and there's so many support options," she said.
"This journey would not have been possible without the support of my family, the Townsville cohort and educators for being so welcoming when I transferred here at the start of this year."
Zoe, who was born in Papua New Guinea and still has family there, said she would love to use her nursing knowledge to educate others post-graduation.
"I can't wait to go back home to my village in New Ireland Province in Papua New Guinea and use my skills in any way I can," she said.
"I'd like to educate my family and people in my village about what healthy lifestyle choices they can make."
Zoe said she's also motivated to get into the workforce after gaining experience working with occupational therapists and in senior administration at Mater Mothers in Brisbane.
"I have also been working casually as an AIN at Mater Private Hospital Townsville since the start of this year and it's been a great opportunity to watch and learn from some great Enrolled and Registered Nurses," she said.
"I am really excited about graduating and what my future holds."
Passionate about helping others? Apply for the Diploma of Nursing today and start studying in January 2023: https://mater.li/ApplyForDoN
Check out how the graduating class is feeling after finishing the Diploma of Nursing in Townsville: