Meet Sally, a Clinical Educator for Mater Education's Diploma of Nursing program and Mater Mothers' First Aid for Babies educator. Sally has extensive experience as a nurse, and her incredibly inspiring career path goes to show that, as a nurse, you can have experiences like no other profession.
Sally completed her training as a Registered Nurse at Geelong hospital, now known as University Hospital.
"I completed my grad year in 1984 and made many life-long friends that I still see to this day. I went on to work across various states in Australia, including Tasmania, where I completed midwifery training."
Sally moved back to Geelong, where she commenced employment with St John of God (SJOG) for 25 years.
"During this time, I worked across a variety of areas and found my way into education in 2008. I was a Clinical Educator across Midwifery, Urology, Orthopaedics and then Oncology."
"During this time, I also worked for SJOG International Health in Northern Papua New Guinea. It was at a Health Care Clinic at Walamu -200 km from Weewak- which often took 12 hours to get to due to the state of the roads."
"This project ran over two years and we would go for four weeks at a time, establishing a birthing room and upskilling the health care workers. It was challenging and difficult as we had no electricity or running water. The clinic was very basic with only a stretcher as a delivery bed and a two-hour trip by road to the nearest hospital. I can honestly say that we all enjoyed this time despite the challenges, and we were constantly amazed and humbled by the resilience of the locals and the enormous gratitude they had for any small care we provided. It also reminded us daily of how fortunate we are in Australia with the resources we have at our fingertips."
The whole trip really reignited my love for nursing and I thought, 'this is why I do what I do and this is what I love doing, especially in the area of education."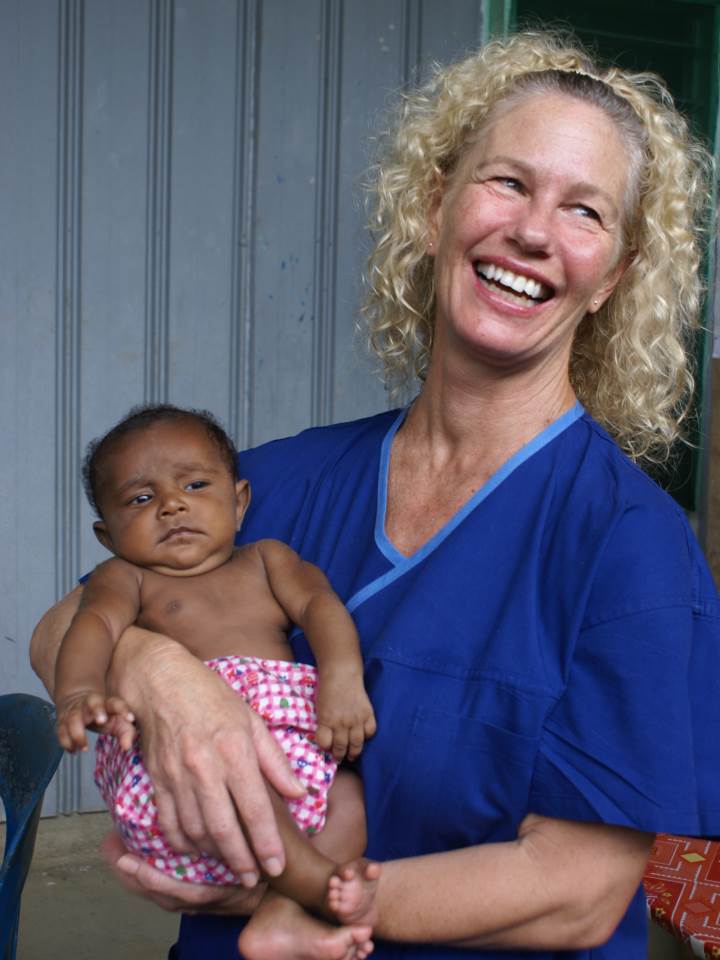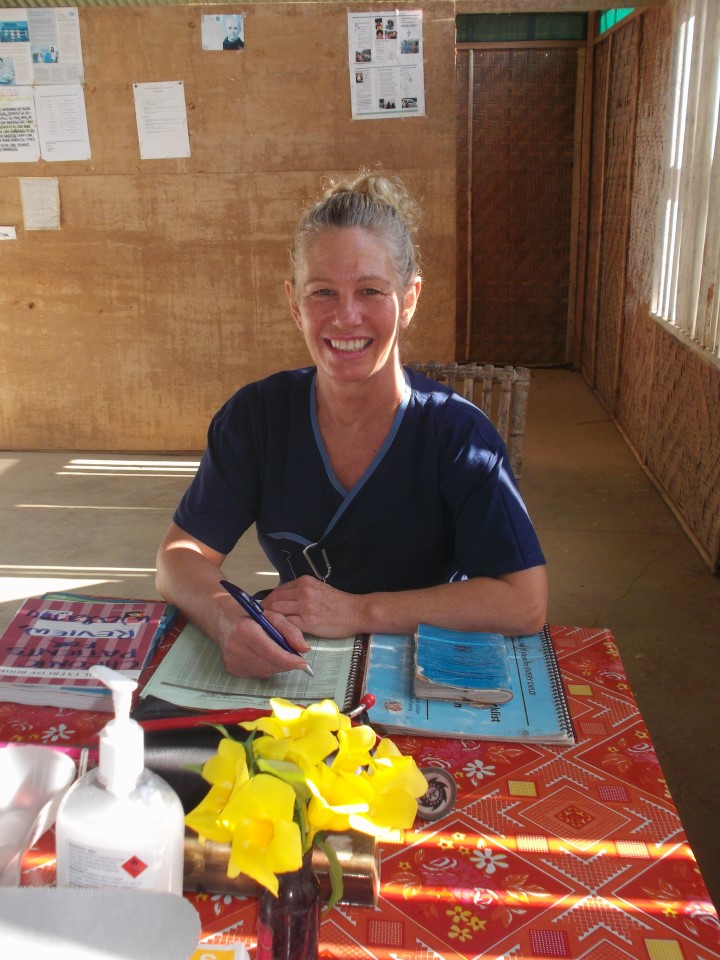 Sally moved to Brisbane in 2015 and commenced with Mater Education in 2016. Here, she is a Clinical Educator for the Diploma of Nursing program.
"I teach the medication unit and really enjoy following students in their journey through the course as they develop knowledge and skills for the future. They really enjoy being able to relate theory to practice in this unit and this is where I frequently hear, 'I feel like a real nurse now'."
"I really enjoy watching students' progress through the course even when they initially felt it was all too hard and overwhelming. I am so fortunate to then see these students go on to graduate — a day for many that they thought would never come! It is a real thrill to see so many now employed at Mater and know that I was a part of that journey."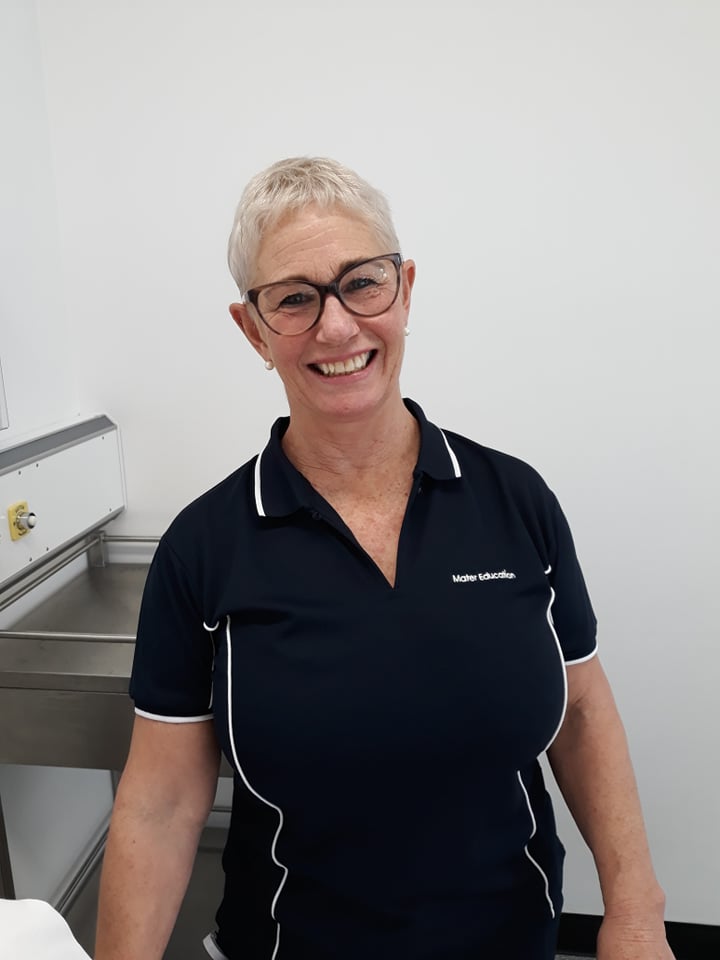 Our students have the opportunity to learn from passionate and experienced educators at Mater Education, who can provide real insight into the world of nursing. Explore our range of courses today, and see where a career in healthcare could take you.